Payment infrastructure designed to grow with you.
Gr4vy is an Infrastructure-as-a-Service (IaaS) company built natively in the cloud. With the latest cloud computing innovations, Gr4vy gives every merchant full control over the bespoke resilience, redundancy, and performance expected from a cloud service that integrates into their payment stack.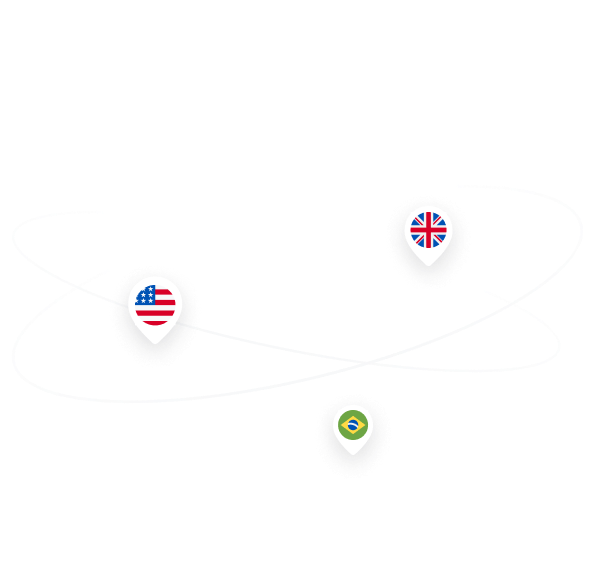 Future-proof your payment stack.
Gr4vy's cloud-native platform gives businesses on-demand scalability, increased security, and reduced risk on multiple levels. Gr4vy supports scaling your business by offering multiple cloud instances infrastructure around the globe—providing automatic failover and redundancy so you never miss a transaction.
IaaS > SaaS
Unlike a traditional Software-as-a-Service (SaaS), Gr4vy provides a single-tenant infrastructure that can be configured to your bespoke needs. And Gr4vy provides dedicated cloud instances that can be scaled across regions and zones, ensuring optimal platform availability.
Run your own piece of the cloud.
Gr4vy is the leading IaaS payment orchestrator, offering a solution tailored to your needs. With your dedicated cloud instance that can be scaled across regions, there are no shared servers, no risk of slowdown or interference, and no one-size-fits-all solution. You decide where to deploy it based on your schedule and business needs.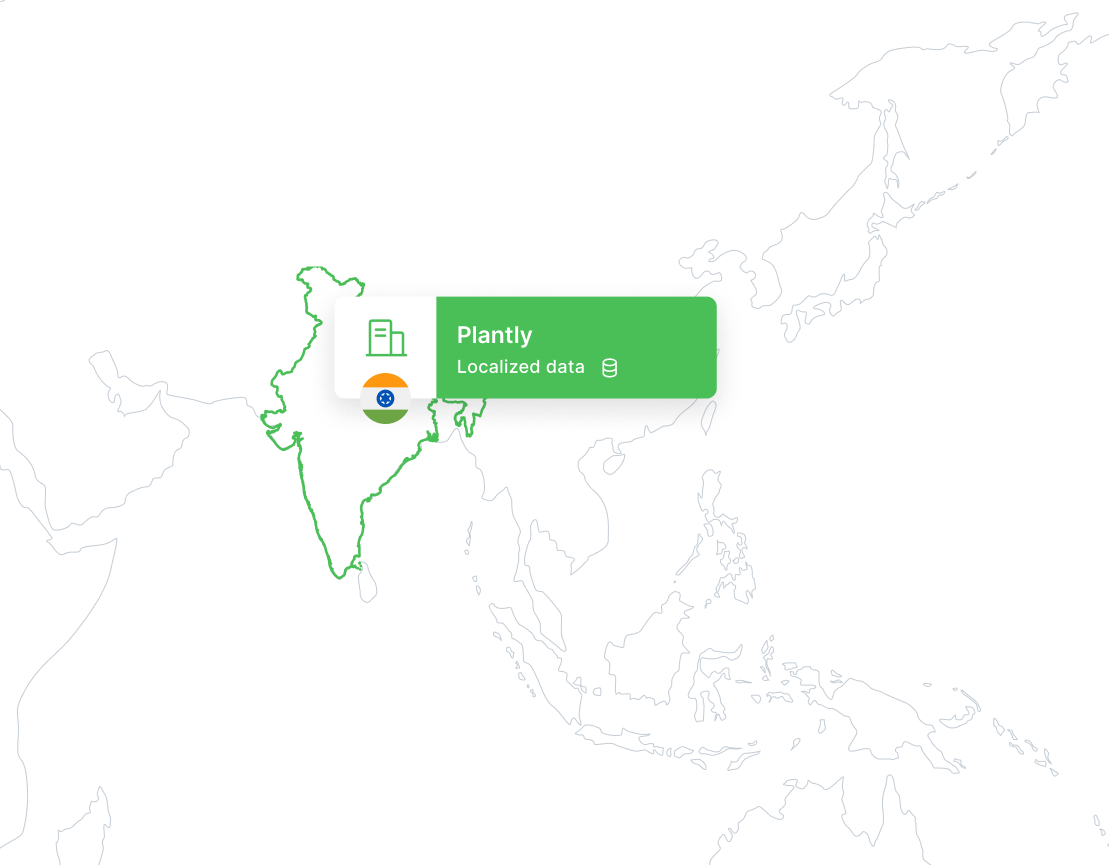 Data residency where you need it
By enabling data residency in multiple places, Gr4vy minimizes the risk of a single point of failure. All transactions and data stay secure within a local, unique Edge that is compliant with local sales and privacy regulations—allowing you to scale beyond traditional physical boundaries with fewer abandoned carts and lost payments.
Unlimited providers
One easy integration
With a single, universal, and low-code API, your development team will only have to integrate once to gain access to all Gr4vy has to offer. Once you're integrated, enabling any new payment service is just like flipping a switch.
Embed

Gr4vy's fully featured hosted element is called Embed. It's a pre-built checkout experience with flexibility to customize the look and feel—like colors and fonts. With Embed, you can collect and store card data while simplifying your PCI compliance burden.

Secure Fields

Secure Fields lets you collect and store card details at any point of the user journey—even before the payment is ready to be processed. It's a hosted element that blends into your page and keeps sensitive data like card numbers, expiry dates and CVVs safe.

API

Gr4vy's solutions are built around APIs. The platform offers a RESTful API and SDKs in a wide variety of languages so you can integrate directly into Gr4vy's APIs, giving you complete control and freedom over the storage of your payment's details, PSPs, reports, and more.

Ecommerce Platform Plugins

Gr4vy supports plugins with many global ecommerce platforms and system integrators, giving your business more flexibility, and opportunities. And just like all of our solutions—there's no extra code.
One integration
100+ unique payment methods
Gr4vy has built an extensible connections framework, you can activate a new PSP connection via the Gr4vy Dashboard without having to make any changes to your website or integration. Each PSP can be used through the same universal integration, including our API and checkout components. Our platform gives you immediate access to multiple payment providers and 100+ payment methods—and we're always adding more.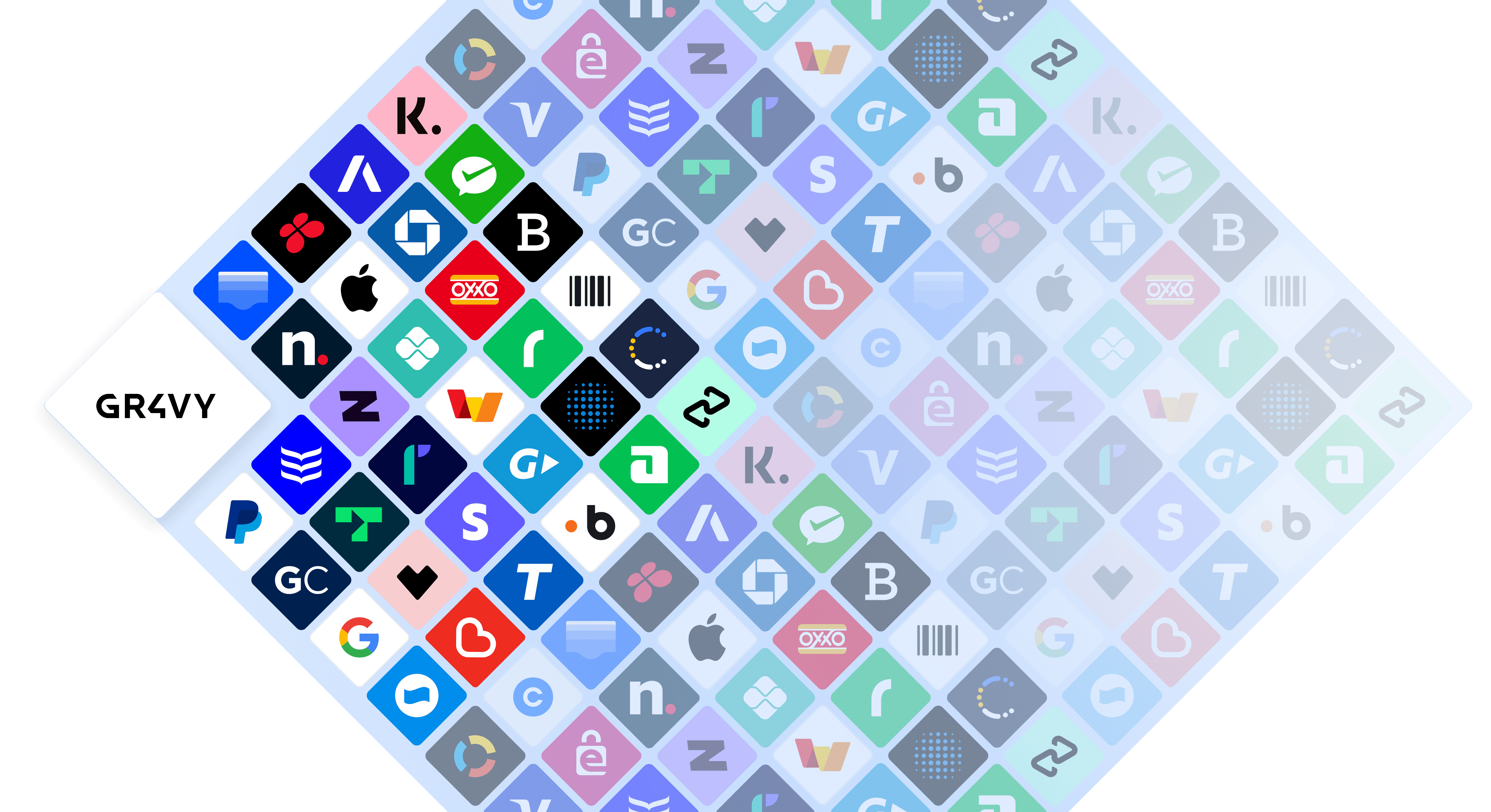 No new code
After your initial integration, no-code changes are needed to maintain your payment stack. New connections can be added or customized with a few clicks and changes will automatically be available in your checkout through Gr4vy Embed. No-code infrastructure lets you orchestrate payments and risk management services across multiple providers—making it easy to deploy, test, and learn what services work best for your business.
No maintenance burden
Gr4vy ensures each connection to a PSP is maintained to a certifiable standard. We monitor each payment provider's changelog and apply ongoing maintenance and improvements to upgrade connectors to the latest standards. Gr4vy continuously deploys API changes and bug fixes as they become available with zero impact on your integration.
Move quickly, and keep your data secure.
With a single, universal, and low-code API, your development team will only have to integrate once to gain access to all Gr4vy has to offer. Once you're integrated, enabling any new payment service is just like flipping a switch.
PCI DSS Level 1 and SOC2 Type 2
Gr4vy is PCI DSS Level 1 compliant and SOC2 Type 2 certified, ensuring secure storage of customers' payment details in the Gr4vy vault.
Data Protection Acts
Gr4vy meets the diverse requirements of regional and local data protection acts through individual cloud instances and local data residency.
Access our sandbox environment
Use your customer's real-time purchase data to dynamically determine which payment methods are shown at checkout while ensuring each transaction is routed to its optimal service provider—anywhere in the world, based on card type, bin ranges, amount or other custom metadata you provide.